"DIET & BEAUTY FAIR" is the biggest beauty and health industry show held in autumn, and gathers the key people and respective buyers into one place. The fair is in its 23th year next.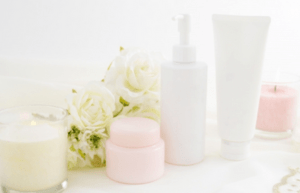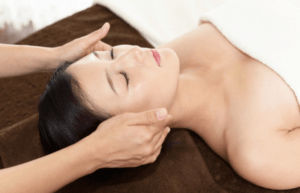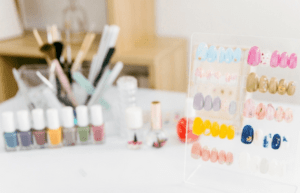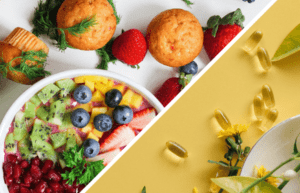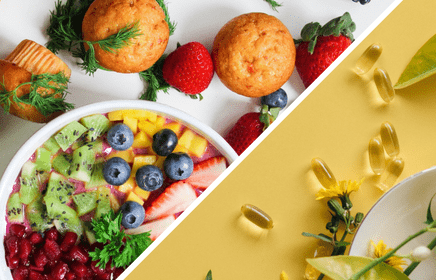 Exhibit Zones and Products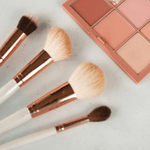 Cosmetics & Beauty equipment (Professional use/Home use)
Cosmetics (Facial, Body), Cosmetics for men, Beauty-care product (for Hair, Eyelash, Eyebrows, Oral, Hands, Feet, Nails, etc.), Beauty equipment (Slimming, Hair removal, Facial treatment, etc.) , Treatment, Method, Beauty goods, etc.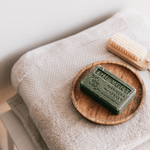 Consumables spot sale
Towels, Uniforms, etc.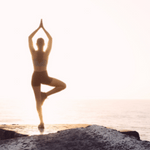 Beauty Body Making/Diet
Corrective and functional underwear, Exercise equipment/goods/wear, Yoga, Physical conditioning, Mindfulness, Treatment, Method, Diet foods/Supplements, etc.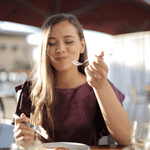 Inner Beauty/Good Foods & Sweets
Beauty supplements/drinks, Health/natural foods (Superfoods, Organic, etc.), Functional foods, Low-carbohydrates, Gluten-free, Gilt-free, etc.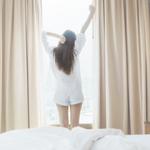 Femcare/Femtech
Products and services that support the improvement of health issues for women at each life stage, etc.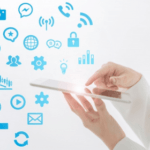 Well-beauty Tech
Beauty Tech/Health Tech, Apps, Measuring Equipment, Business Solutions, IoT, AI/Big data utilization services, VR/AR, Metaverse, SNS support, etc.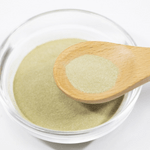 Well-beauty factory (Ingredient/OEM/packaging)
OEM/Contract manufacturing (Cosmetics, Foods, Equipment), Raw materials, Containers, Packaging, Sustainable/Ethical materials, Product planning and Development services, etc.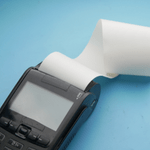 Sales promotion/Business support
Promoting/Reservation/Payment systems, Customer management, EC site support, Inbound service, etc.
Visitor Categories by Industry
Facilities
Beauty Facilities Esthetic/hair/nails/eyelash/eyebrows salons, etc.
Accommodation/Leisure facilities Spa, Hotels, Japanese-style inn, Resort spa facilities, Onsen facilities, Sauna, Leisure facilities, Tourism related business, etc.
Exercise/Health Facilities Fitness, Sports, Manual therapy, Chiropractic, Osteopathic, Acupuncture, Moxibustion, Relaxation salons, Yoga studios, Healthcare facilities, etc.
Medical/Health Care Facilities Beauty clinics, Ladies Clinics, Obstetrics, Gynecology, Dermatology, Plastic surgery, Cosmetic surgery, Medical Esthetic, Check-up clinics, Rehabilitation facilities, Health insurance, etc.
Retail, Distribution
Retailers Department stores, Mass merchandisers, GMS, CVS, Supermarkets, Drugstores, Pharmacies, Select shops, Apparels, Life-style shops, Healthy/Organic shops, etc.
Nonstore retailers Mail orders (E-Commerce/Catalogue sales/TV shopping/Radio shopping), Door-to-door sales, Network marketing, etc.
Wholesales, Trading Companies
  For Facilities (Beauty salons, Exercise/Healthcare/Medical facilities, Nursing, Spa/onsen facilities, etc.)
  For Retail stores (Drugstores, Food retailers, Mass merchandisers, Beauty shops, etc.), Overseas supports, Beauty facilities, etc.)
Manufacturers
Cosmetics (Skin care/Make-up), Health foods, Supplements, Beauty & health equipment, Beauty & Health treatment products, Ingredients, OEM, Contract manufacturer, etc.
Food services
Café, Restaurant, Home meal replacement, School lunch, etc.
Others
Governmental agencies, Local governments, Press, Writers