Japan's Beauty & Wellness Trend Keywords
At the trade show "Diet & Beauty Fair / Anti-Aging Japan / Spa & Wellness Japan 2023", pay attention to the trend keywords that the beauty and health industry is concerned about!
Companies that have products and services related to the following keywords are strongly encouraged to consider exhibiting at the show.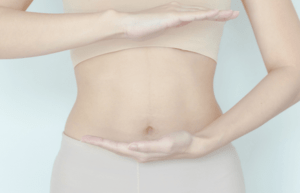 Femtech
The front line of "Femcare/Femtech" that supports women's health and lifestyles!
#Feminine hygiene product
#Intimate area care
#Pelvic floor exercise
#Fertility treatments
#Folic acid #Prenatal vitamin
#Sanitary shorts
#Menopause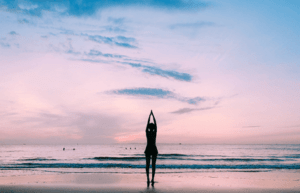 Mindfulness
Mindfulness is expected to be effective in relieving stress and anxiety caused by the COVID-19 pandemic or anxiety about the future of society and the economy.
#Mental wellness #Stress
#Fatigue recovery #Yoga #Meditation
#CBD #Health-tech #Health management
#Functional food #Sleep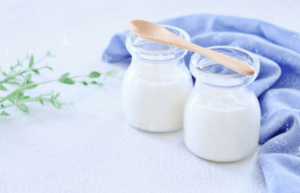 Good foods
Good foods and sweets that are delicious and realize "beauty" from the inside.
#Good Foods #Good Sweets
#Inner beauty #Intestinal #Bacteria #Fermented #Dairy #Gluten-free #Functional food #Protein #Insect food
#Supplement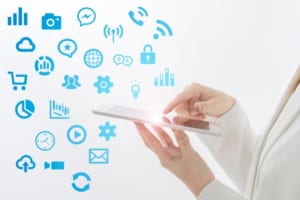 Well-Beauty Tech
New technology that supports beauty and health. Also pay attention to online beauty services!!
#Beauty tech #Metaverse
#DX #Online service
#AI #SaaS #Business Support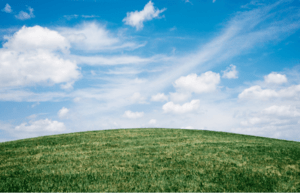 Sustainability
Environmentally friendly through "Beauty".
Sustainable activities in the beauty industry are spreading.
#SDGs #Ethical cosmetics
#Clean beauty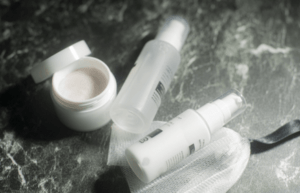 Genderless beauty
Beauty and cosmetics that everyone can enjoy without regarding to gender.
#Genderless cosmetics
#Shared cosmetics
#men's cosmetics