Raw Space/9sqm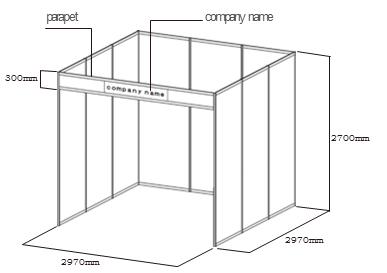 Raw Space/18sqm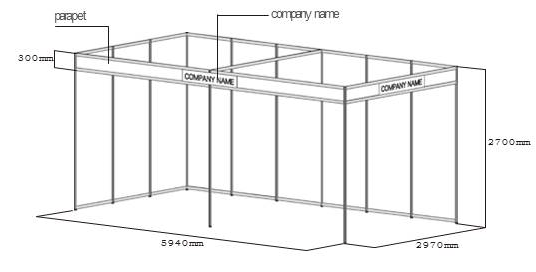 *Exhibitors are required to furnish carpet, lighting, etc. in their booths.
*Includes: space, wall, parapet with company name.
*Stands larger than 36sqm are space only.
Booth decoration (optional)
Additional booth decorations can be arranged upon request by the official contractor.

Type A(9sqm)

Type B(18sqm)
Optional services to enhance the exhibition!
Business Opportunity Seminar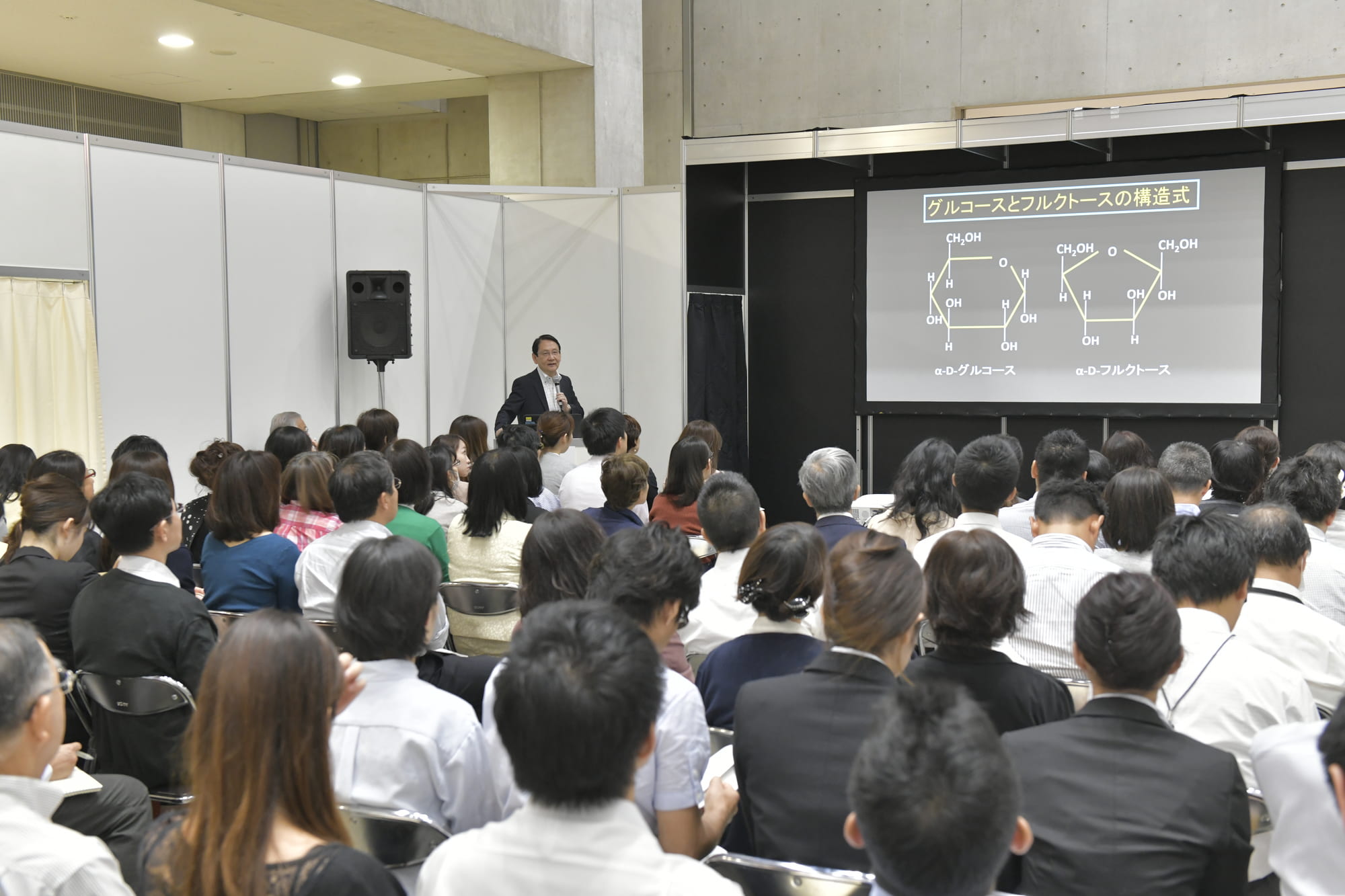 These seminars provide the perfect opportunity to
introduce your services, to announcement new
products, to recruitment of agencies.
Beautiful Body-Make Live Stage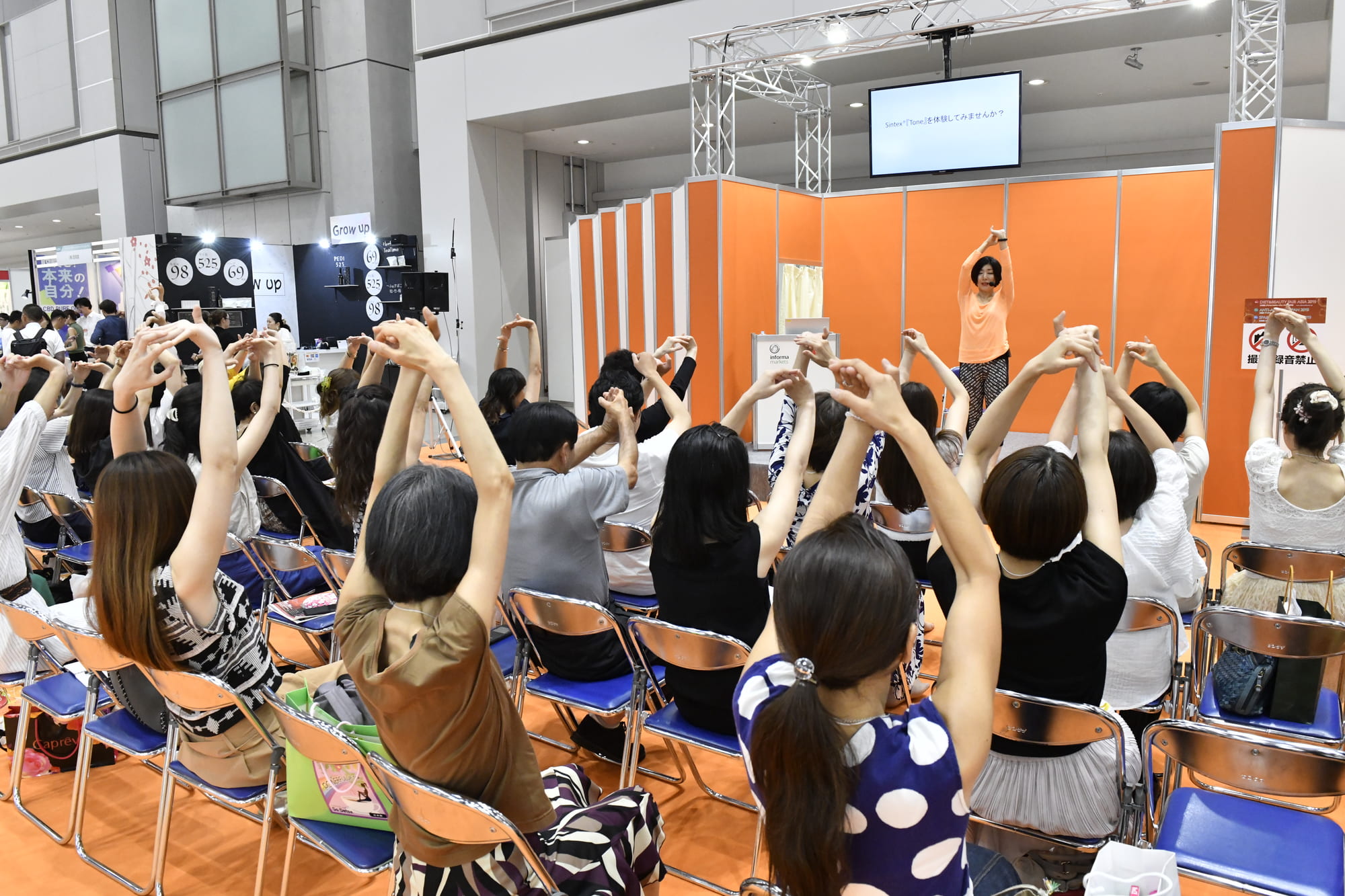 Professional treatments and exercises will be
demonstrated.
Catalogue Distribution Points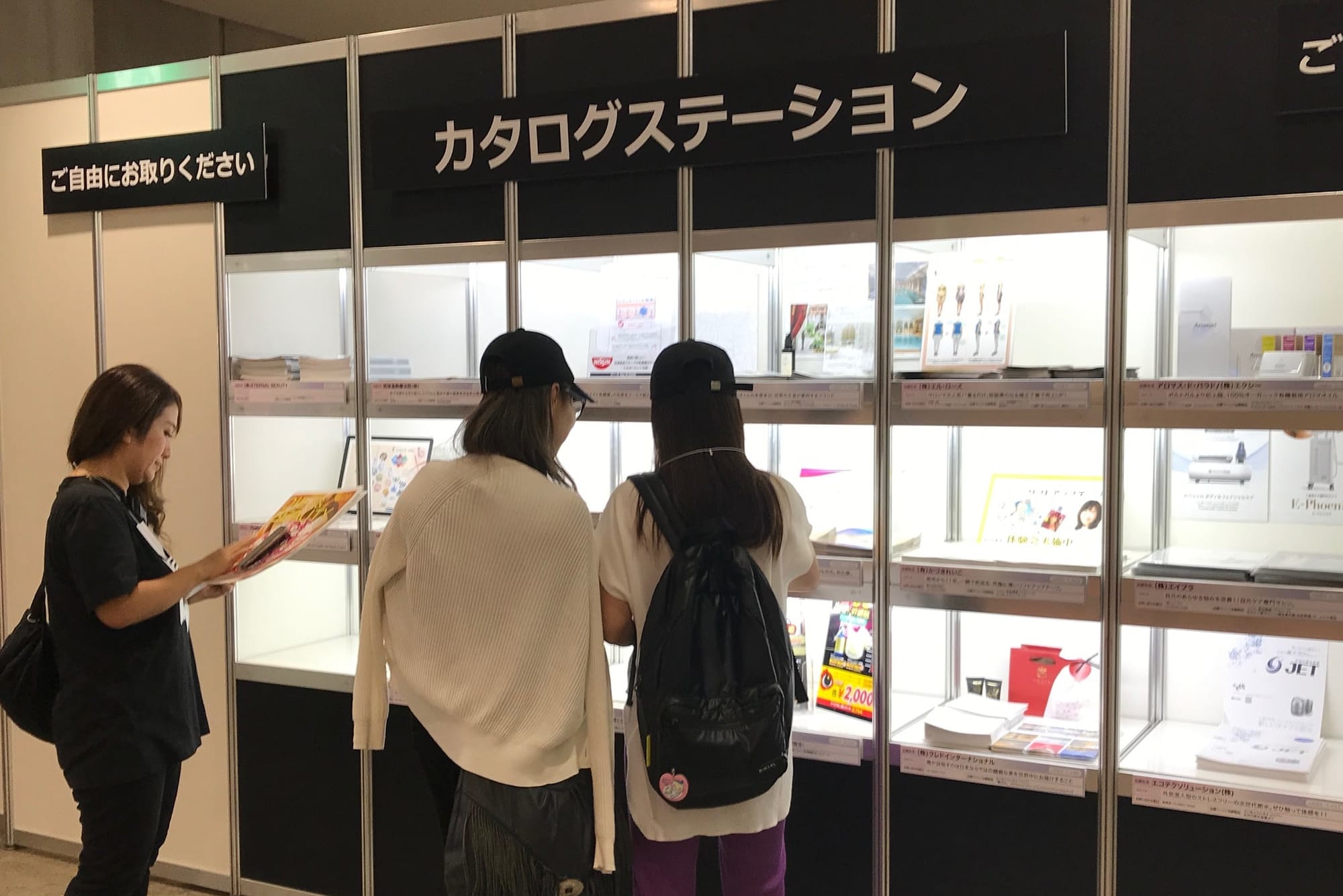 Your company literature, product brochures or even
samples picked up by visitors as they enter the hall via distribution points located at the main entrances to the hall.


Focused Themes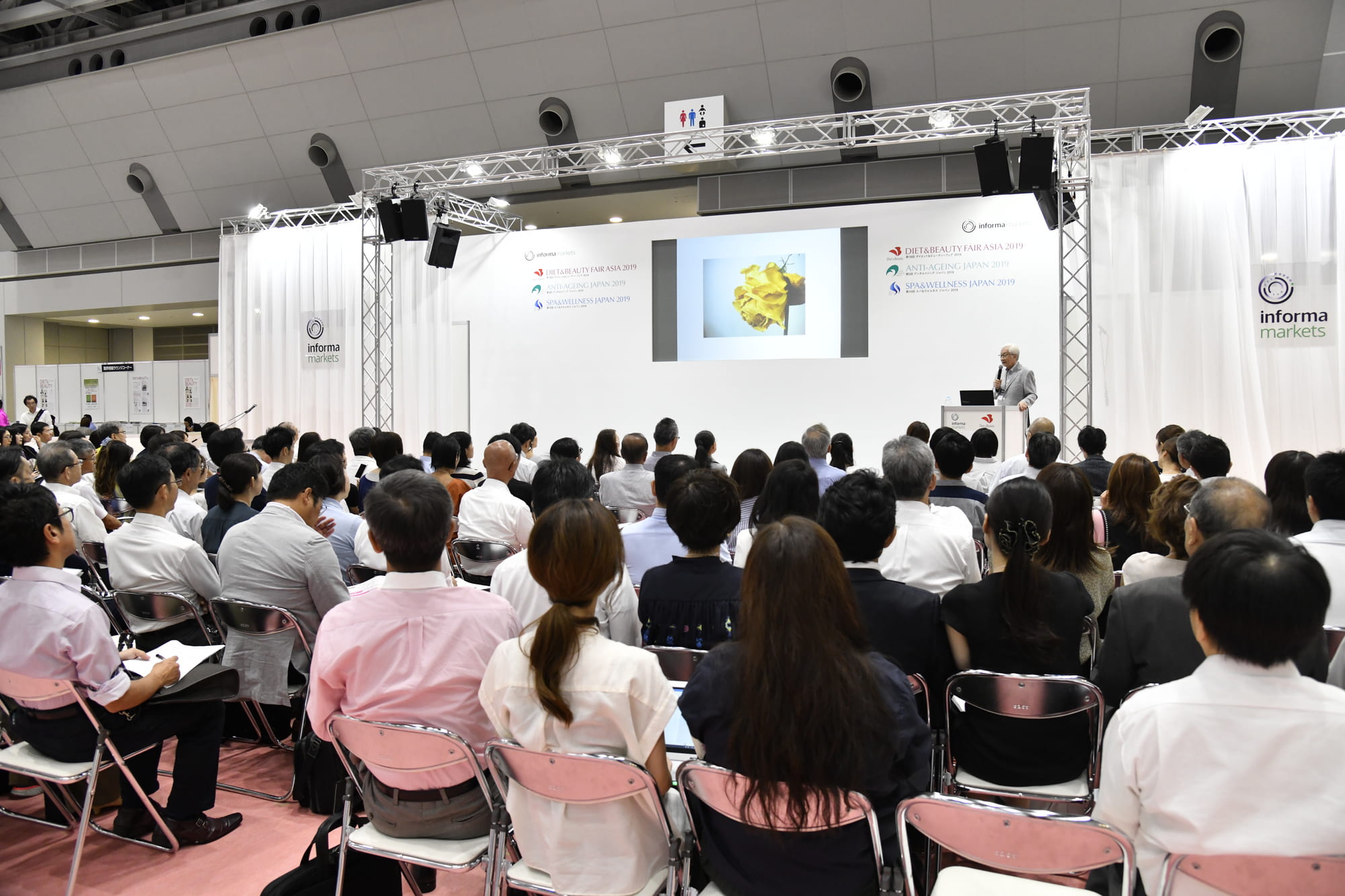 Each year we identify key themes those are focused by the industry. Exhibitors could promote to interested visitors through sponsorship and special
exhibitions.
Advertise in the official show directory (Japanese only)
Advertise in the official show directory, which provides visitors with information about the exhibition, the event schedule and exhibitor information, distributed to 27,000 potential buyers.
Advertise in the Diet & Beauty email magazine
Advertise in the email magazine which is sent out to over 130,000 potential buyers.
Official Website Banner Advertisement
We offer one-month banner advertisements on the Diet & Beauty website in the run-up and after the show, attracting over 700,000 page-views
Visitor Promotion through beauty and health industry related media
We have a wide range media products covering the beauty and health related industries; "DIET & BEAUTY"- a publication with a 20-years track record, "kenko-media.com"- the web media and an official e-mail newsletter.
Throughout a year, we offer valuable supports to help you promote products and services .