We would like to offer you better located booths with the early bird discount to encourage all of you join in Japanese Market.
Following the COVID-19 pandemic, leading companies will start to expand a new business in 2023.
◆Now is the chance for join the Japanese market, which attracting towards 'Face to Face' business.
◆Countermeasures against a surge in prices of raw material and transport cost, we recommend you use the early bird discount.
Early bird discount Up to 28th February 2023
The sooner you prepare, the better you will achieve at the fair.
① Early bird discount price offered. (Save JPY 20,000 per booth!)
② Choose the better location such as along the main aisle or corner.
③ Choose the better time of exhibitor's seminars.
④ Increases exposure opportunities of your company name and product in e-mail magazines, WEB, and SNS.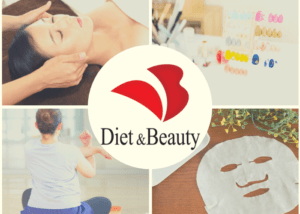 DIET&BEAUTY FAIR
DIET&BEAUTY FAIR is an exhibition for business professionals from various sectors in the beauty and health industries, such as cosmetics, beauty apparatus, supplements and so on.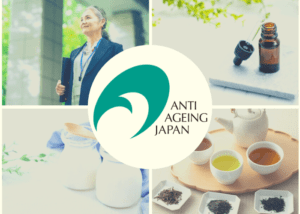 ANTI-AGEING JAPAN
ANTI-AGEING JAPAN is the first professional exhibition established in Japan that gathers those engaged in the business of Ageing Care (beauty and health longevity).