"ANTI-AGEING JAPAN" is the first event in Japan that gathers the business related to the ageing-care (beauty and healthy longevity) business. It functions to convey the information regarding the latest topics and evidences from academics to the industry. Under the ageing society, ageing care products and services, such as ageing care cosmetics, supplements, ingredients and methods, gather strong interest from not only domestic buyers but also overseas.
Exhibit Zones and Products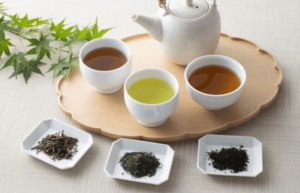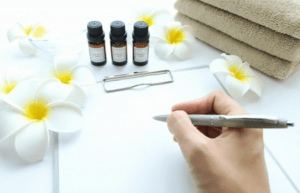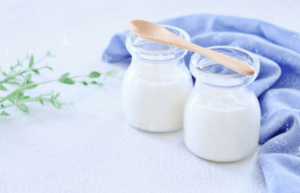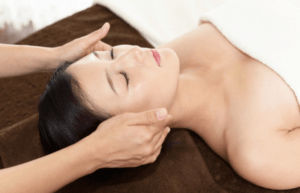 Femcare/Ageing-care
Ageing-care products (Cosmetics/Foods/Equipment), Measuring service, Care for women (Menopause, Pelvic floor muscles, Osteoporosis, etc.)
Japan made Beauty AWARDS
*Limited to companies based in Japan
Local companies originated cosmetics or beauty and health foods
Visitor Categories by Industry
Facilities
Beauty Facilities Esthetic/hair/nails/eyelash/eyebrows salons, etc.
Accommodation/Leisure facilities Spa, Hotels, Japanese-style inn, Resort spa facilities, Onsen facilities, Sauna, Leisure facilities, Tourism related business, etc.
Exercise/Health Facilities Fitness, Sports, Manual therapy, Chiropractic, Osteopathic, Acupuncture, Moxibustion, Relaxation salons, Yoga studios, Healthcare facilities, etc.
Medical/Health Care Facilities Beauty clinics, Ladies Clinics, Obstetrics, Gynecology, Dermatology, Plastic surgery, Cosmetic surgery, Medical Esthetic, Check-up clinics, Rehabilitation facilities, Health insurance, etc.
Retail, Distribution
Retailers Department stores, Mass merchandisers, GMS, CVS, Supermarkets, Drugstores, Pharmacies, Select shops, Apparels, Life-style shops, Healthy/Organic shops, etc.
Nonstore retailers Mail orders (E-Commerce/Catalogue sales/TV shopping/Radio shopping), Door-to-door sales, Network marketing, etc.
Wholesales, Trading Companies
  For Facilities (Beauty salons, Exercise/Healthcare/Medical facilities, Nursing, Spa/onsen facilities, etc.)
  For Retail stores (Drugstores, Food retailers, Mass merchandisers, Beauty shops, etc.), Overseas supports, Beauty facilities, etc.)
Manufacturers
Cosmetics (Skin care/Make-up), Health foods, Supplements, Beauty & health equipment, Beauty & Health treatment products, Ingredients, OEM, Contract manufacturer, etc.
Food services
Café, Restaurant, Home meal replacement, School lunch, etc.
Others
Governmental agencies, Local governments, Press, Writers
Request for exhibition information